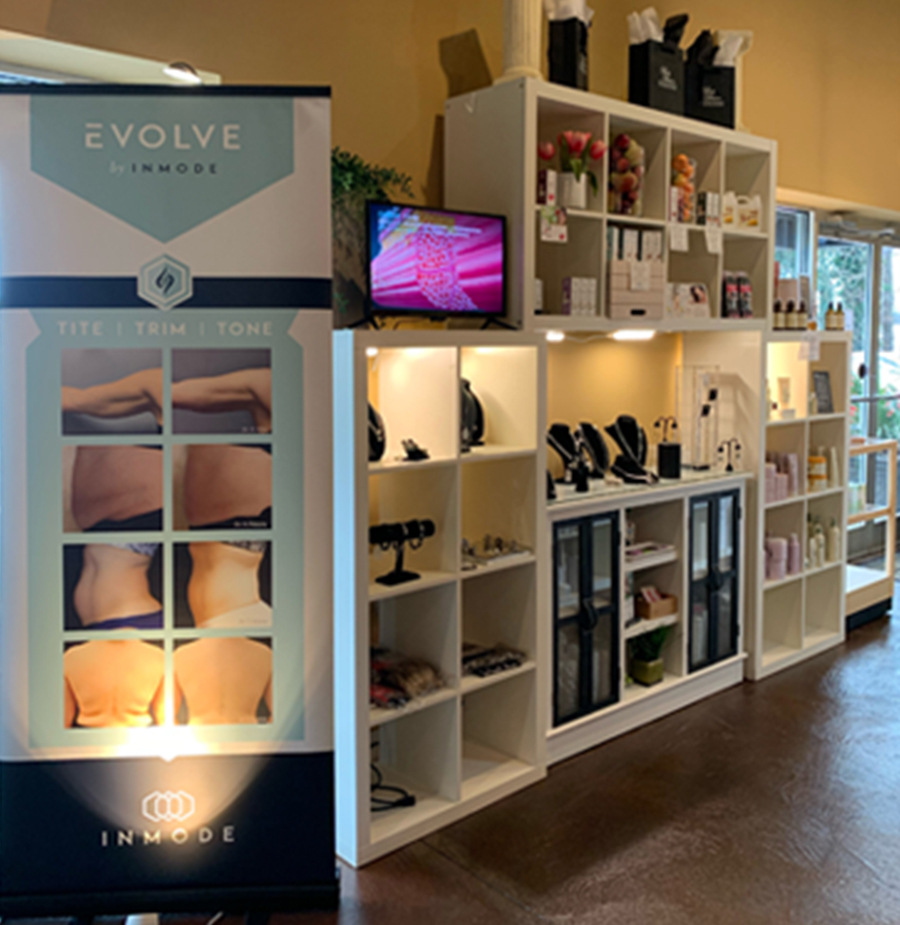 Body Balance is a full day spa. We strive to meet every clients' needs and wants. Our therapists and consultants are very professional and courteous to our clients. We pride ourselves in helping our clients acheive their goals in whatever service the client is receiving. We make sure that each client feels as though they are the only one in the day spa and that they are pampered to the ultimate.
We at Body Balance strive to create a tranquil setting for each client and to not onlygive great service, but to give each client more than what is expected of us.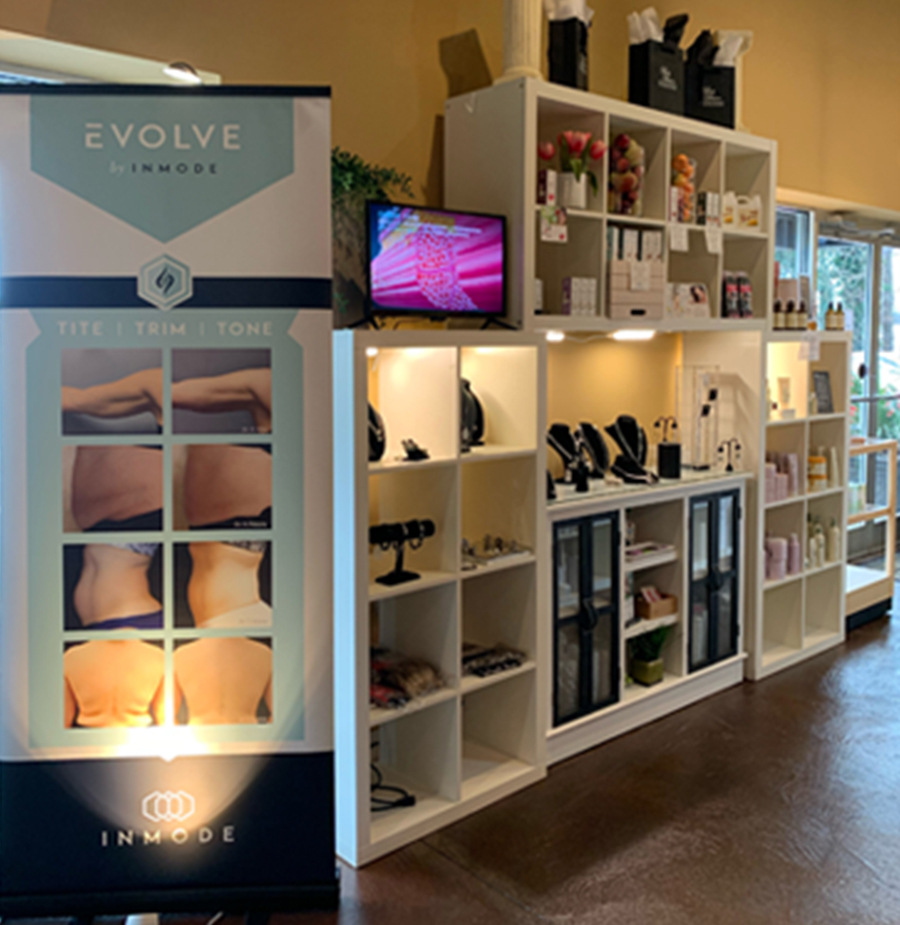 Call Today for an Appointment 704-864-8882
Contact us today with any questions you may have.
If you need to cancel your appointment, please call us at 704-864-8882. Submitting it through this email does not guarantee that your appointment will be cancelled within the 24 hour cancellation policy time due to this email not being directly connected to the appointment desk.